Conférences plénières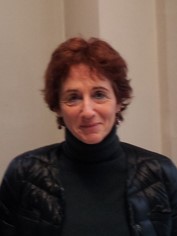 Pr. Janick Ardisson, Université Paris Descartes
"Synthesis and Structure of Biologically Active Natural Products.
Development of Methods"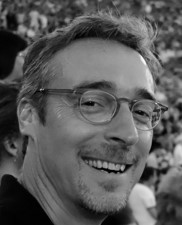 Pr. Jonathan W. Burton, Université d'Oxford
"Oxonium Ions, Rearrangements and Natural Products"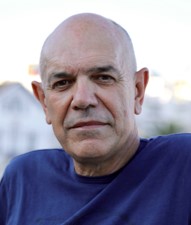 Pr. Antonio M. Echavarren, ICIQ, Tarragone
"Gold-catalyzed chiral folding of enynes"
Conférences invitées

"Toward the total synthesis of bioactive polyhydroxylated polyenic macrolactones"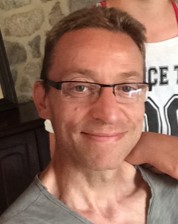 Pr. Vincent Dalla, Université du Havre
"Towards Sustainability and Molecular Diversity by Design of Domino and
Multicatalytic Strategies in N-Acyliminium Ion Chemistry"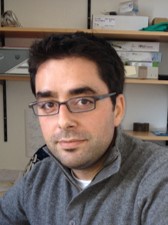 Dr. Philippe Peixoto, Université de Bordeaux
"Bio-inspired total synthesis of Securinega alkaloids"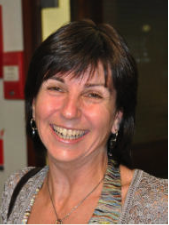 Dr. Sandrine Py, Université de Grenoble
"Carbohydrates-derived nitrones as synthetic tools for the discovery of novel classes of iminosugars"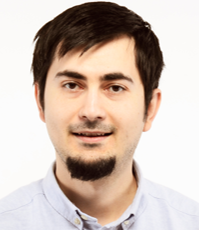 Dr. Andrei Corbu, ICSN, Université Paris-Saclay
"Chromenes in total synthesis:
Metachromin T and Tuberatolide B Case Studies"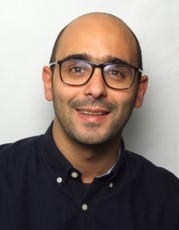 "Photo-oxidations with Supported Photocatalysts & Applications to Natural Products Synthesis"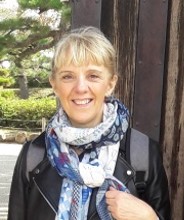 Dr. Laurence Miesch, Université de Strasbourg
"Ynamides and Enamides for the total synthesis of Natural Products"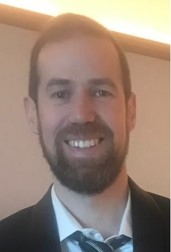 Dr. Xavier Bugaut, Université de Marseille
"Towards Bioactive and/or Natural Atropisomers by Central-to-Axial Conversion of Chirality"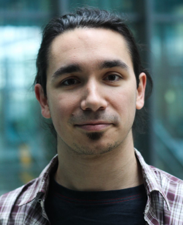 Dr. Aurélien De la Torre, ICMMO, Université Paris Sud
"Journeys in total synthesis"